Invitation Pairs Meeting -

Spring Meeting -
Early Summer Meeting -
President's Trophy Meeting -

Captains Salver -

Any person/company who would like to become a sponsor, please contact our Secretary.
If you work in the stationery or allied industries and want to join us please contact our Secretary.
Updated - October 2017
Designed & maintained by Geoff Fowler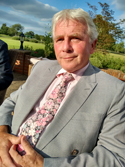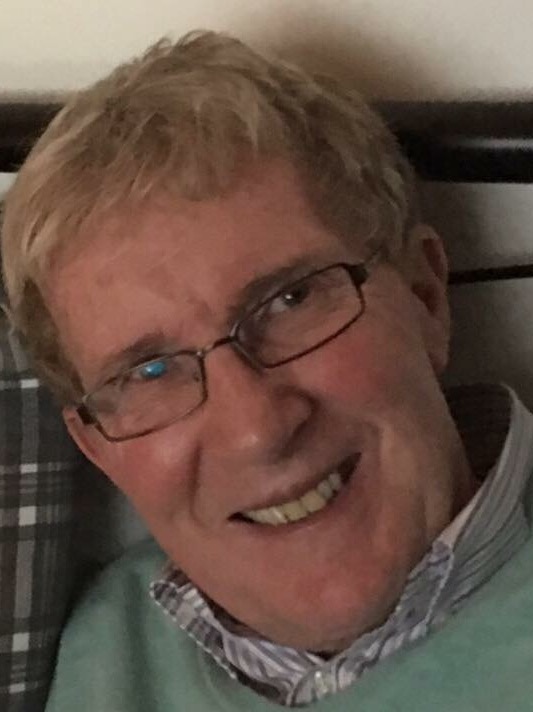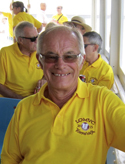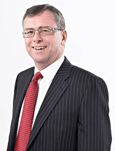 Welcome to the LSGS website







Secretaries of the Society
Treasurers of the Society
1934 - 1961
1962 - 1969
1970 - 1977
1978 - Present Day


Use our online booking form to complete and submit your booking
Peter Mines
Past Captain 1989
David Littlechild
Past Captain 2004
Eric Smith
Past Captain 1992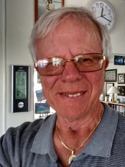 01234 743960
07709 213262
rickety@btinternet.com
Secretary since 1978
Past Captain 2000
01296 681101

epmorgan58@hotmail.co.uk
Treasurer since 1982
Past Captain 1981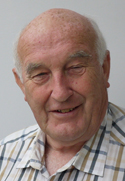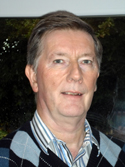 07766 088976
thefowlers39@btinternet.com
Website Designer
Past Captain 1996

IMPORTANT CHANGE
Please note we have replaced the 'Latest News & Views' page with a 'Society Rules' and handicap revise/status as this was felt to be of a more significant value. On this page there will be a section where the Society handicap changes will be recorded after each meeting for those who are 1st and 2nd placed in the singles competition. From now this should be where the members who are affected by these handicap changes refer before a meeting to check their current LSGS handicap. It is also where you will find when the handicap reduction ends.
1934 - 1961
1962 - 1969
1970 - 1973
1974 - 1981
1982 - Present Day
H.W. Holt
H.K. Stanley
R. Stotesbury
R. Johns
H.W. Holt
H.K. Stanley
R. Stotesbury
D. Watkins
D. J. Morgan
Founded in early October 1934 at the offices of the Stationers' Association by nine distinguished members of the trade including one Lancelot Spicer,  the inaugural meeting was held at Grimsdyke Golf Club on the 24th of the same month.

Growth was steady up to the Second World War.  Iconic names like Cave, Rowney, Stephens,  Ryman, Straker and Tollit  became members. The final pre-war meeting was held at Moor Park in May 1940 and the first after the war was at Tandridge in May 1946.
The forties through to the mid seventies saw gradual progress when three meetings each year were played as medals and foursomes plus matches against other regional stationery societies and the Publishers. During this period many of the trophies played for today were introduced.
The decade of the eighties saw the Society reach its zenith. The trade was then flourishing and sponsorship appeared, pioneered by Richard Broderick of Tipp-Ex.
Attendances  increased quite markedly as many members invited guests so that turn-outs of forty or more became normal. Many different courses were visited by which time meetings consisted of 36 holes comprising 18 hole each Greensomes and a singles Stableford – the medal rounds had been discontinued in the interests of speed and enjoyment.
A new trophy was founded in 1981, the Captain's Salver, and a specific meeting for this was introduced starting at Buckingham when 43 attended. This meeting developed so much that in 1988 it became the captain's 3-day outing with Richard Broderick taking us off to Le Touquet. The following year it was at Gleneagles and since then we have been back to France on four further occasions, Wales twice and Belgium, Portugal and Scotland again, once. All the others ranged in England from the Lake District, to Devon, to Bournemouth and to Suffolk. Most well attended with events laid on for non-golfing spouses.
New ground was broken in 2007 when our first Lady Captain was elected, Judith Smith. She joined a trio of family incumbents (Eric was captain in 1991) including Geoff and John Young and Tony & Chris Phillips. Prior to the 'boom' it wasn't unusual to re-appoint past captains due to lack of candidates, but since 1979 we have managed to find a new captain every year.
In the late nineties with the contraction of the industry attendances started to come down to an average of 30 or so – a trend reflected in most other societies (and golf clubs) as well as our own. Indeed the London Stationers has fared pretty well compared to other stationery societies as previous annual matches against other regions had to be cancelled as opponents were unable to field teams.  Indeed, despite the reduced numbers the fixture list was extended in 2009 when a fifth meeting was introduced to be played in November as an 18 hole invitation event and this has proved more popular than some of the regular ones. Nowadays the format for the main meetings is a 9 hole Greensome plus 18 hole singles and includes coffee and bacon rolls, a hot lunch and two or three course dinner. There are always plenty of prizes to be won. Guests are warmly welcomed and over the years many have said how much they enjoy the conviviality of the meetings and gone on to join themselves.
The future is uncertain but the committee are always looking for ways to boost attendances and, shepherded by the current Secretary and Treasurer, who have both served for over 30 years,  we are hopeful that, having enjoyed  milestone 25, 50 and 75 year jubilees, the society may achieve its centenary.